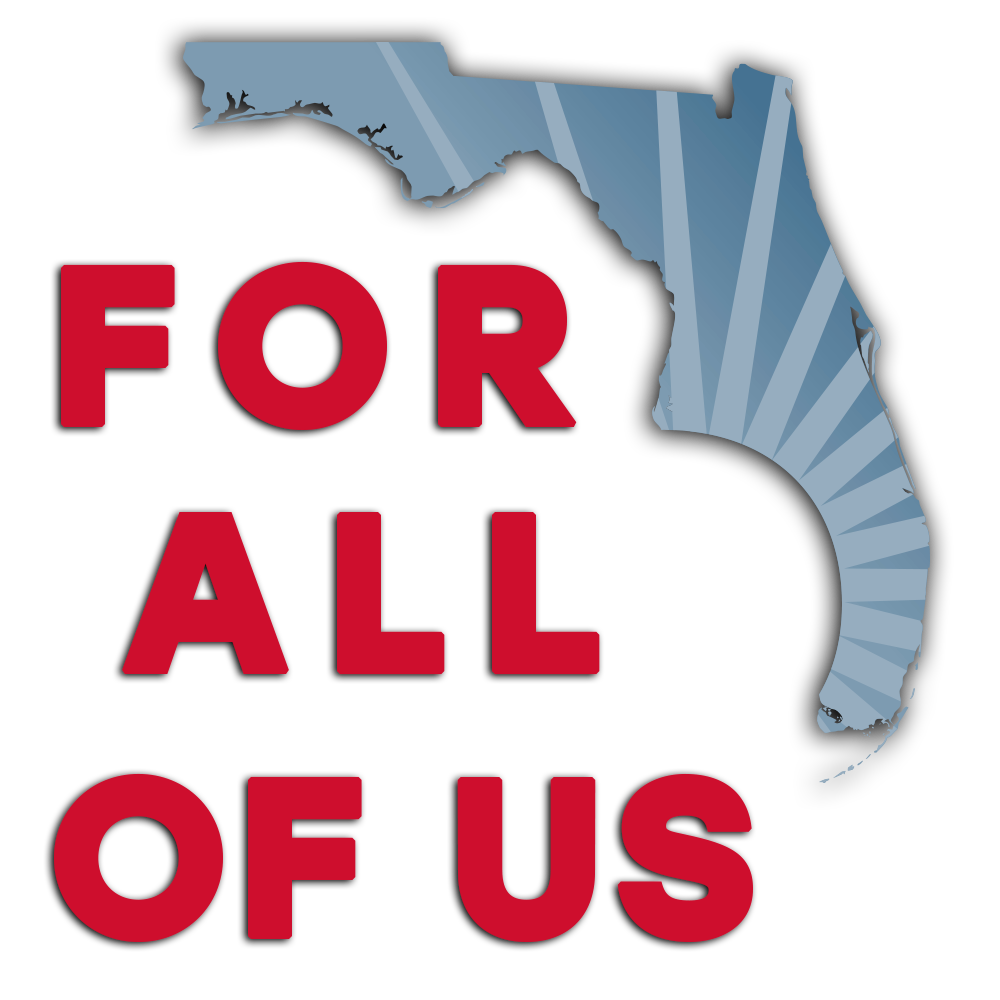 I believe Washington, DC needs "real people" in Congress. We need to elect individuals who understand the real-life challenges the people in this community are having to overcome. In order to change Washington DC, we need to change who represents us. I am not a lifelong politician, government affairs professional, or lobbyist used to spending our hard earned tax dollars. I am a husband, father, and small business owner who has lived here for 13 years. My wife and I have invested our own time and resources to start our business, raise our family and support this community.
Today our national debt and federal spending are out of control. I cannot sit by and let it continue. Now is the time for people like me to stand up and say enough! For our children and grandchildren, we must do better and provide a more fiscally responsible government than what we have today! I want to lead that charge and provide a better future for our next generation of Pinellas residents.
Sign Up For Campaign Alerts
Learn more about my campaign and keep up with latest news by adding your information below.